Yak halo lagi, mungkin belom setengah jam sejak gue ngirim post sebelumnya, tapi gue pengen ngepost lagi dengan topik yang berbeda. Why? Because I just finished the most EPIC game with the most EPIC story in the history of mankind! I JUST FINISHED PORTAL 2!!! How? Well, by playing, of course. Well, this post is gonna be short, but... why did I post this? Jadi gini, game ini tuh twisted. Buat yang belom main, JANGAN cari spoiler atau walkthrough. It'll ruin the story. And, jangan kuatir baca post gue. No spoilers, no. Gue cuma mau ngasih tau scene epic-nya aja (ujung-ujungnya spoiler juga). Di ending, terjadi percakapan kayak gini.
Wheatley : Look, look at that human moon. (or, ah, semacam itu lah kalimatnya)
Me : *Sudden left click* (well, gak sengaja)
Lalu tiba-tiba terjadi scene yang sangat EPIC. Gimana scene-nya? NO, JANGAN CARI SPOILER. Pokoknya keren deh. Dan lagunya? Well, LAGU-LAGUNYA BAGUS!! Lu gak bakal nyesel namatin game ini. Sumpah,
DEMI-TU...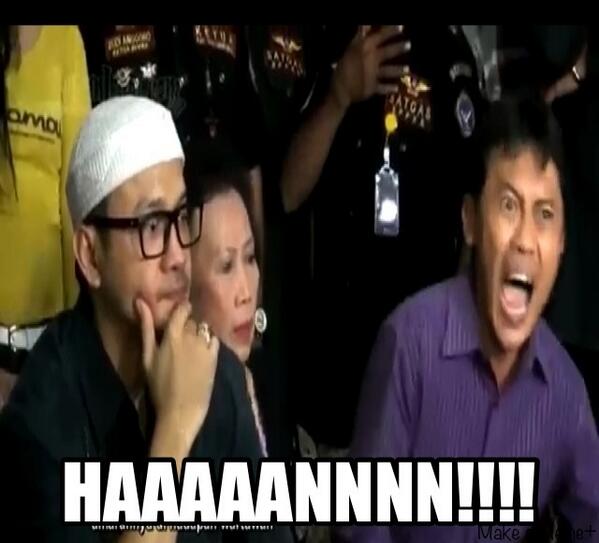 Udahlah, pokoknya mainin Portal 2 sampe tamat, dan lu semua bakal AMAZED.
Udahlah (lagi), pokoknya, MAININ!! See ya~